Thursday, February 2, 2017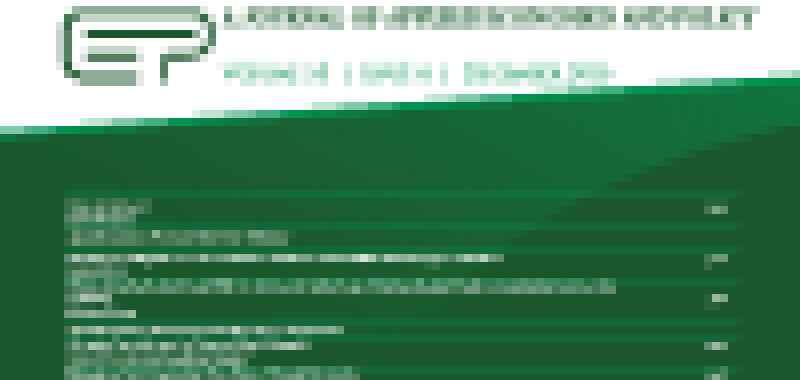 Dr. Syed Aun R. Rizvi of SDSB is coediting a special section on Islamic Economics and Finance of "Economic Papers" an ABDC B ranked journal.
Economic Papers is one of two journals published by the Economics Society of Australia. The journal features a balance of high quality research in applied economics and economic policy analysis which distinguishes it from other Australian journals. The intended audience is the broad range of economists working in business, government and academic communities within Australia and internationally who are interested in economic issues related to Australia and the Asia-Pacific region.
SCOPE OF THE SPECIAL SECTION
The special section aims to attract both theoretical and empirical work grounded in sound theories to explore international trade and the environment, international finance, and trade and development, within the ambit of Islamic finance and economics. We are particularly interested in papers with a focus on Australia and the Asia-Pacific region but will also consider theoretical papers and empirical papers on other regions. The special section will have a maximum of 10 papers. All papers will be peer reviewed as normal for Economic Papers.
More details can be found on the following link.
http://onlinelibrary.wiley.com/journal/10.1111/(ISSN)1759-3441/homepage/call_for_papers__special_section_on_islamic_economics_and_finance.htm